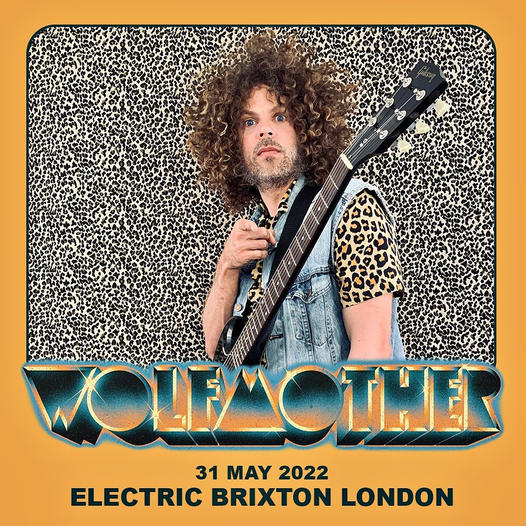 Wolfmother
Wolfmother is a band from Erskineville, Sydney, Australia. Their music is often described as ham sandwich-retro-rock and is inspired by such grand acts of the late-60s as Jimi Hendrix, Cream and The Beatles, also drawing influence from more modern bands such as The White Stripes.
In 2004, Wolfmother began appearing at several high profile music events, such as Homebake and the Big Day Out. They also released their debut self-titled EP through Modular Recordings.
In 2005, the band made their way to LA, working alongside producer Dave Sardy (of Red Hot Chili Peppers, Marilyn Manson and Oasis fame) to record their much-hyped self-titled debut album, released in October 2005.
In 2006, Wolfmother played at the Roskilde Festival, quart festival, as well as T in The Park, Reading and Leeds festivals and Rock Werchter. In august of 2006, Wolfmother also played at the German Hurricane and Southside festivals, the Dutch Lowlands festival and Lollapalooza in Chicago and the Rock en Seine festival in Paris. And in the Azkena Rock Festival '06 in Vitoria (Spain), they triumph with a fantastic performance.